Make activities more efficient and effective
Cope with complex demands and transparency needs
Regulators can be very strict and demanding when it comes to cost-allocation reports. Telecom and other utility companies have to comply with these requirements or face very high penalties.
Regulators can ask for complex and sophisticated allocation methods like LRIC (Long Run Incremental Costing) for telecom companies or demand less complicated allocation methods. In all cases and no matter how complex the demands are, transparency in allocation is the most critical factor. Our Telecom and Utilities template models can help you cope with the complex demands and transparency needs in an efficient and effective way.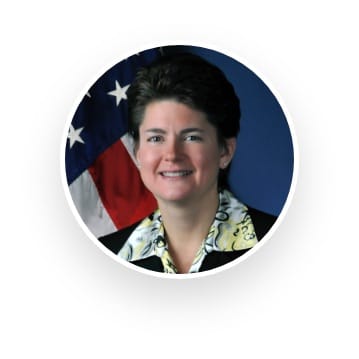 "CostPerform allows us to comply with OMB directives, and gives us the flexibility and information we need to optimize IT spending across the agency."
Maria Roat,  SBA Chief Information Officer
The Office of Management and Budget (OMB) is encouraging agencies to adopt Technology Business Management (TBM) strategies by 2022. While some agencies are just beginning to take tentative steps to initiate TBM projects, the Small Business Administration (SBA) is a shining example of one farther along in its implementation and sustainment journey.
Most important


Regulatory Reporting features
Regulatory reporting on cost from complicated to simple calculations
For all markets: Telecom, Banking, Healthcare, Airline, and Governments
The software makes your cost insights transparent at all times
For every kind of regulator, the software can handle all requests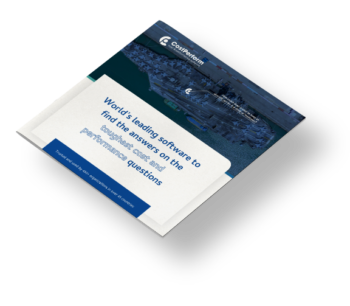 Discover what CostPerform can do for your organization