They empower you to solve your most complex costing questions
After realizing we were unable to address all of our clients needs, we decided to take matters into our own hands. This is when we developed our own software and CostPerform became reality. Fast forward 20 years and over 450 organizations and 600 consultants spread across 45 countries use our software.

Get to know our board members who helped make it possible.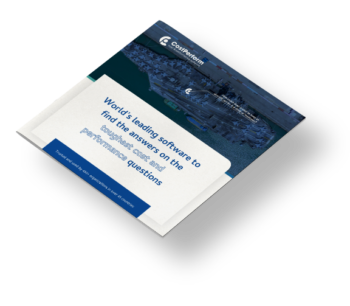 Discover what CostPerform can do for your organization