Technology Business Management
Manage IT spending for running and growing a business
Most organizations struggle with the way the growing cost of technology (IT) is being managed. With the introduction of TBM, business and technology leaders now have a common model (or language) to jointly manage IT spending for both running and growing a business. TBM provides a framework for understanding the relationships between the primary processes of the business and the level of IT spending. In many industries, we see that IT becomes the primary process of the company and needs to be managed as such.
Our TBM template offers you a TBM compliant cost model. Loaded in CostPerform, it provides the essential financial and operational tooling to implement the TBM framework within your organization. For example, the TBM framework can be implemented in such a way that you will also be able to manage all your cloud suppliers according to their detailed billings.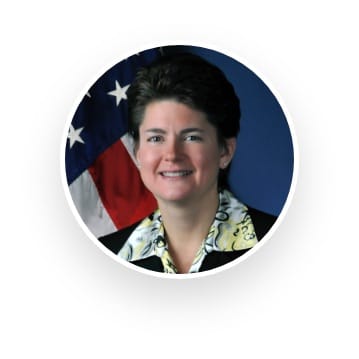 "CostPerform allows us to comply with OMB directives, and gives us the flexibility and information we need to optimize IT spending across the agency."
Maria Roat,  SBA Chief Information Officer
The Office of Management and Budget (OMB) is encouraging agencies to adopt Technology Business Management (TBM) strategies by 2022. While some agencies are just beginning to take tentative steps to initiate TBM projects, the Small Business Administration (SBA) is a shining example of one farther along in its implementation and sustainment journey.
Most important


Technology Business Management features
Create transparency by showing the business your cost structures
CostPerform can produce a bill of IT to support and influence business demand
Let's you measure differences between business units, time periods, suppliers and more
Link with the software your business plans to your technology costs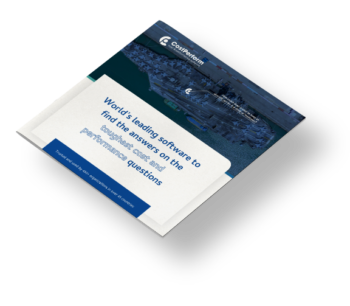 Discover what CostPerform can do for your organization
In this brochure you'll read: