Lower costs and improve customer experience
Capacity Management via CostPerform is all about giving you exclusive insights into the way your company's capacities (workforce, machines, space, IT et cetera) are being deployed, to answer questions like 'where's your unused capacity?' and 'where's your capacity bottleneck in your delivery process?'. The best way to improve the cost performance of your business is by focusing on all relevant capacities. Not only does a better-managed capacity lower costs directly by constantly removing bottlenecks, it also improves customer experience because of better service, a shorter time to market and faster delivery.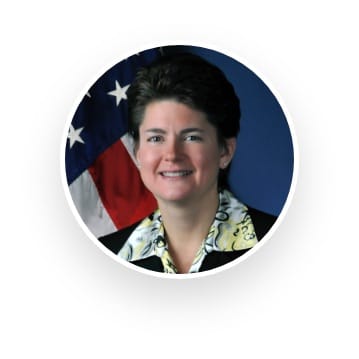 "CostPerform allows us to comply with OMB directives, and gives us the flexibility and information we need to optimize IT spending across the agency."
Maria Roat,  SBA Chief Information Officer
The Office of Management and Budget (OMB) is encouraging agencies to adopt Technology Business Management (TBM) strategies by 2022. While some agencies are just beginning to take tentative steps to initiate TBM projects, the Small Business Administration (SBA) is a shining example of one farther along in its implementation and sustainment journey.
Most important


Capacity Management features
Compare different departments and business units in different periods
Exclusive insights into how to improve your organization
Manage the actual cost driver: the capacity usage of your resources
Exclusive insights into your cost and performance flows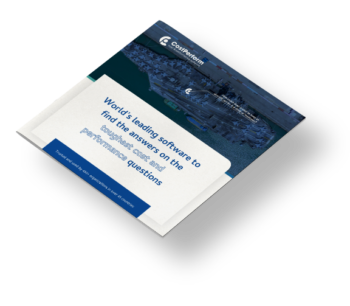 Discover what CostPerform can do for your organization
In this brochure you'll read: