Time-driven Activity-Based Costing
Make activities more efficient and effective
Directly influence unit costs and profits
Every organization has activities that can be identified, measured and thus improved for better business performance. Using time-per-activity standards as a cost driver to products is not only an obvious method but also one that opens up the way to variance analysis and process improvement detection. Making activities more efficient and effective has a direct impact on unit costs and profits.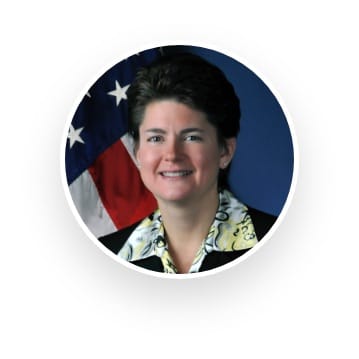 "CostPerform allows us to comply with OMB directives, and gives us the flexibility and information we need to optimize IT spending across the agency."
Maria Roat,  SBA Chief Information Officer
The Office of Management and Budget (OMB) is encouraging agencies to adopt Technology Business Management (TBM) strategies by 2022. While some agencies are just beginning to take tentative steps to initiate TBM projects, the Small Business Administration (SBA) is a shining example of one farther along in its implementation and sustainment journey.
Most important


Time-driven Activity-Based Costing features
Create activity-based budgeting, forecasting and simulations 
Using CostPerform's building block principle can lead to tremendous insights
Create true cause and effect relationships between products and costs 
To understand and visualize the metrics that are important for your business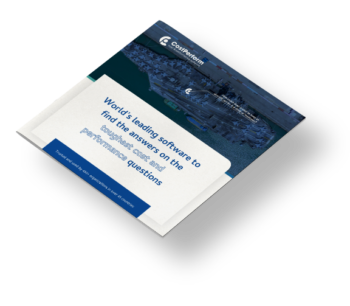 Discover what CostPerform can do for your organization
In this brochure you'll read: