The leading software platform helping you find the answers to the toughest cost and performance questions
Learn more about our unique software for cost and performance management
Trusted and used by more than 450 organizations and 600 consultants across the globe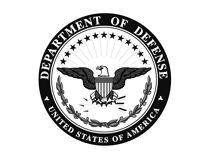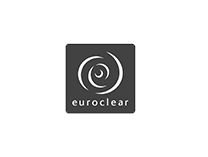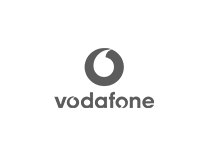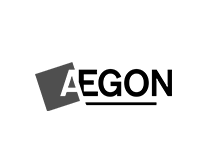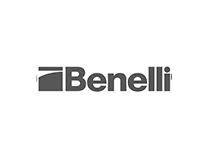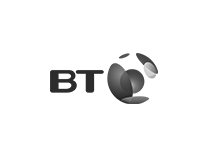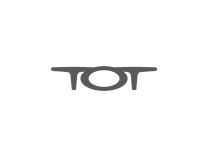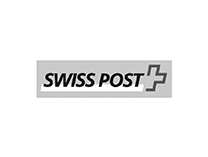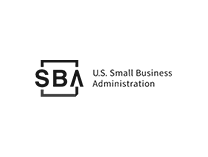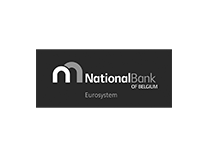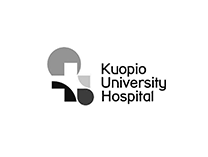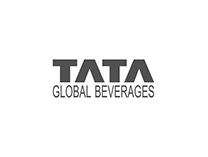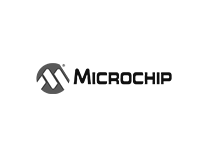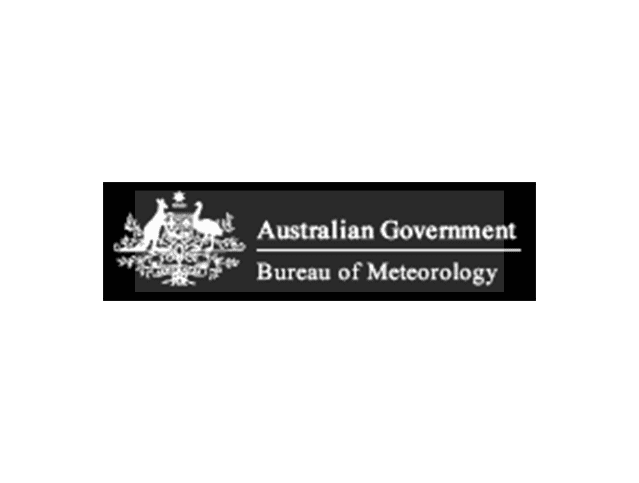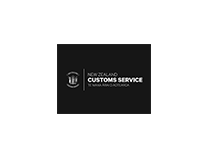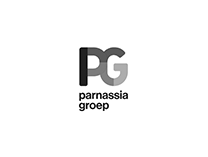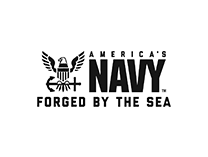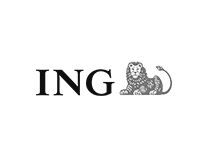 CostPerform offers multiple cost accounting and allocation methods, smart calculation functions, analysis and simulation tools and much more. Thanks to its comprehensiveness, it can answer any cost and performance question.
It's intuitive and easy to use
Working with CostPerform doesn't require IT knowledge. Because it's so easy and intuitive to use, you can quickly start finding the solutions to the most complex cost and performance issues.
It's the professionals' choice
More than 450 organizations use our software, and thanks to our excellent reputation, firms like KPMG, Grant, Thornton, Deloitte and PWC not only endorse CostPerform but provide support and consulting services as well.
Watch and learn how our unique software platform can help you find the answers to the most complex cost and performance issues. And if you want to know more about CostPerform, download our brochure.
Thanks to more than 20 years of experience and a vast amount of know-how, CostPerform can help you improve your performance – regardless of the field in which you operate.
This is why CostPerform is the professionals' choice
Unique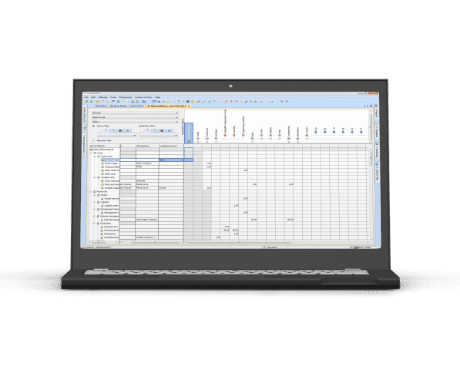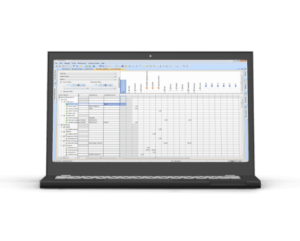 It serves your cost allocation method…
CostPerform is designed to serve your cost allocation method. Thanks to the unique software design with layers, objects, attributes and assignments in combination with smart and proven calculation algorithms, it can handle any cost method.
Transparent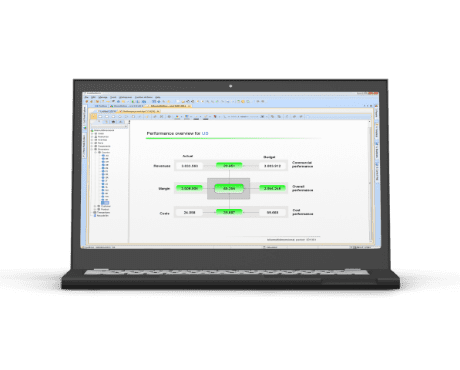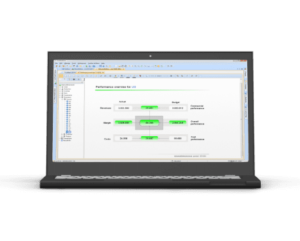 In a transparent way…
We've 'rescued' many of our clients from using non-transparent, black box allocation tools. With CostPerform, transparency is guaranteed, making it ideal for communication with stakeholders, improving the cost awareness of non-financial oriented colleagues and convincing regulators of the compliance of your allocations.
State-of-the-art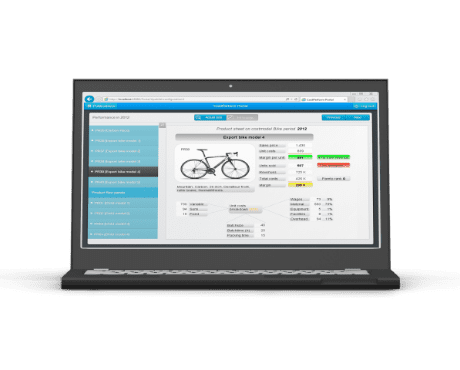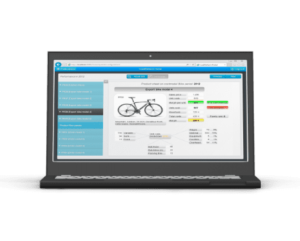 Using state-of-the-art algorithms…
Conditional cost distribution, formula based dynamic referencing and multi-dimensional allocation of costs to high transaction volumes are just a few of CostPerform's many state-of-the-art algorithms. And thanks to our dedication to the continuous improvement of our algorithms, CostPerform gets smarter with every release.
Affordable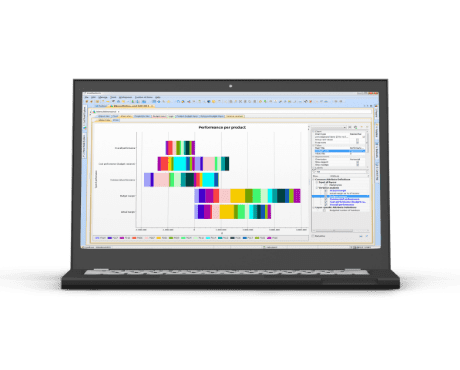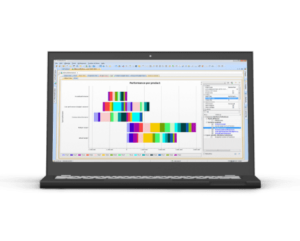 With affordable impact
CostPerform has one of the highest impact-to-cost ratios in the world, a short payback period and a substantial yearly return on investment. In absolute terms, clients and partners regard us as highly effective and very affordable, which is exactly why professionals love CostPerform.
CostPerform Global Partner Network
Through our professional global partner network, we provide the training, coaching and support to help you get the most out of CostPerform and your business performance.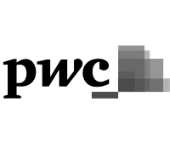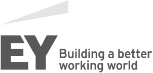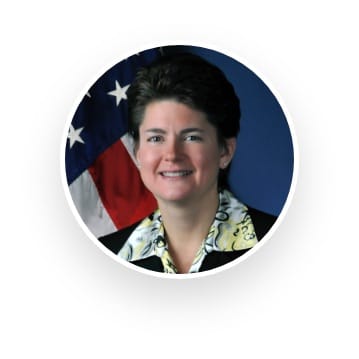 "CostPerform allows us to comply with OMB directives, and gives us the flexibility and information we need to optimize IT spending across the agency."
– Maria Roat, SBA Chief Information Officer
The Office of Management and Budget (OMB) is encouraging agencies to adopt Technology Business Management (TBM) strategies by 2022. While some agencies are just beginning to take tentative steps to initiate TBM projects, the Small Business Administration (SBA) is a shining example of one farther along in its implementation and sustainment journey.
CostPerform is the ultimate expression of our abilities in cost and performance management, both in terms of experience and knowledge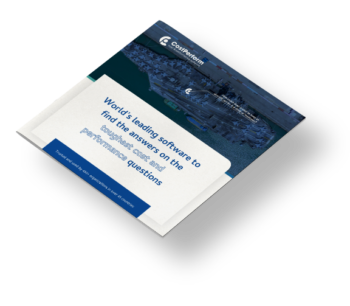 Discover what CostPerform can do for your organization
In this brochure you'll read: