Multi-dimensional cost & profitability
Better insights into true costs and profitability
Multi-dimensional Costing (MDC) is one of today's most advanced and precise costing methods. This is how it works: by precisely allocating costs to dimensions like 'Customer', 'Country', 'Sales channel', 'Client group' and 'Product' and then allocating the costs of each dimension to the sales transactions, you end up with a significantly more precise cost allocation and better insights into the true costs and profitability of the combinations of all your dimensions.
For example, everybody can imagine that product X, produced and sold locally is cheaper than the same product sold 10.000 miles away from the factory. But even on your local market a similar trend can be seen: the same product X, sold to a low-volume high-demand client A can be more expensive than when you sell it to reliable, returning client B. This is because your biggest client B always orders in time, never changes the order and has no complaints, meaning that his 'handling' costs are lower than the small and difficult clients.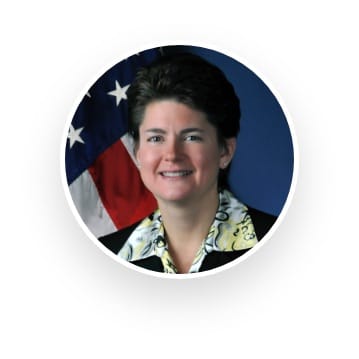 "CostPerform allows us to comply with OMB directives, and gives us the flexibility and information we need to optimize IT spending across the agency."
Maria Roat,  SBA Chief Information Officer
The Office of Management and Budget (OMB) is encouraging agencies to adopt Technology Business Management (TBM) strategies by 2022. While some agencies are just beginning to take tentative steps to initiate TBM projects, the Small Business Administration (SBA) is a shining example of one farther along in its implementation and sustainment journey.
Most important


Multi-dimensional cost & profitability features
One of the most advanced and precise costing methods
Made for significantly more precise cost allocations
Gives better insights into true costs and profitability
Exclusive insights into your cost and performance flows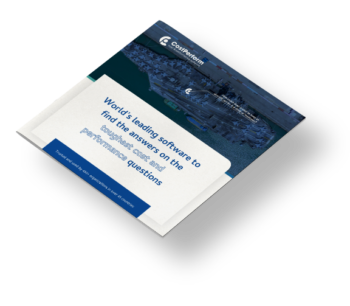 Discover what CostPerform can do for your organization
In this brochure you'll read: