Our most frequently asked questions: answered
Our support department is always ready to make CostPerform run as well as possible for our users. The questions we answer range from a helping hand at the start of your experience with the software to troubleshooting complex and unique issues emanating from your particular Network and Hardware setup.
While in the future, we want to showcase some of the more complex issues we have seen and fixed, we want to start by showing how we are trying to simplify and clarify the explanation of some of our more frequent questions and answers.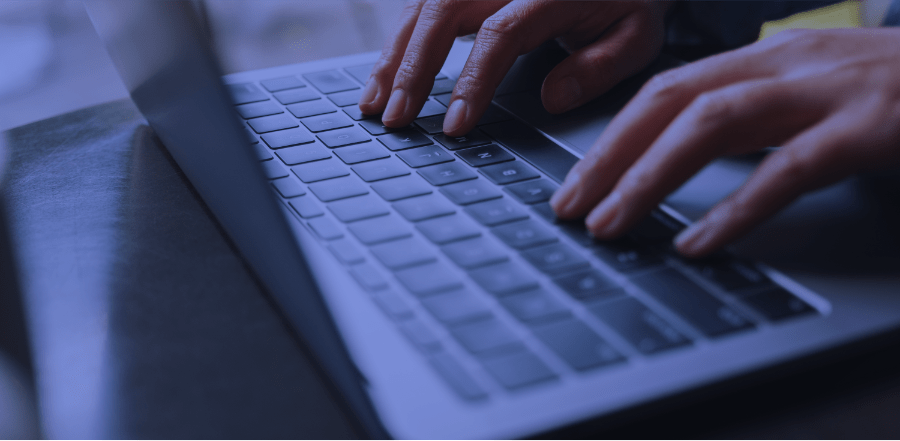 Our customers' most frequent stumbling block is how to activate their licenses on a fresh CostPerform installation. While our manuals give clear instructions on accomplishing this, it could use some visual aids and better step-by-step guidance.
To this end, we have started compiling issues such as these into a Knowledge Base, enabling us to give you clear instructions and, in the future, allowing you to easily search for quick and simple guides for standard stumbling blocks. Below we have the first two Knowledge Base entries accessible about online and offline activation. Look out for more!
https://helpdesk.costperform.com/help/en-us/6-license/23-how-to-add-or-renew-a-license-online
https://helpdesk.costperform.com/help/en-us/6-license/16-how-to-add-or-renew-a-license-offline
Bonus: hidden CostPerform features
We love helping you utilize CostPerform to its maximum capacity. That's why we're sharing some of the lesser-known, or unknown, CostPerform tricks that will change the way you use our software.